Brighton Coulson offers a wide range of residential construction and management services in the Greater Bay Area of San Francisco. Serving satisfied clients since 2009, our experts have combined experience of 85 years.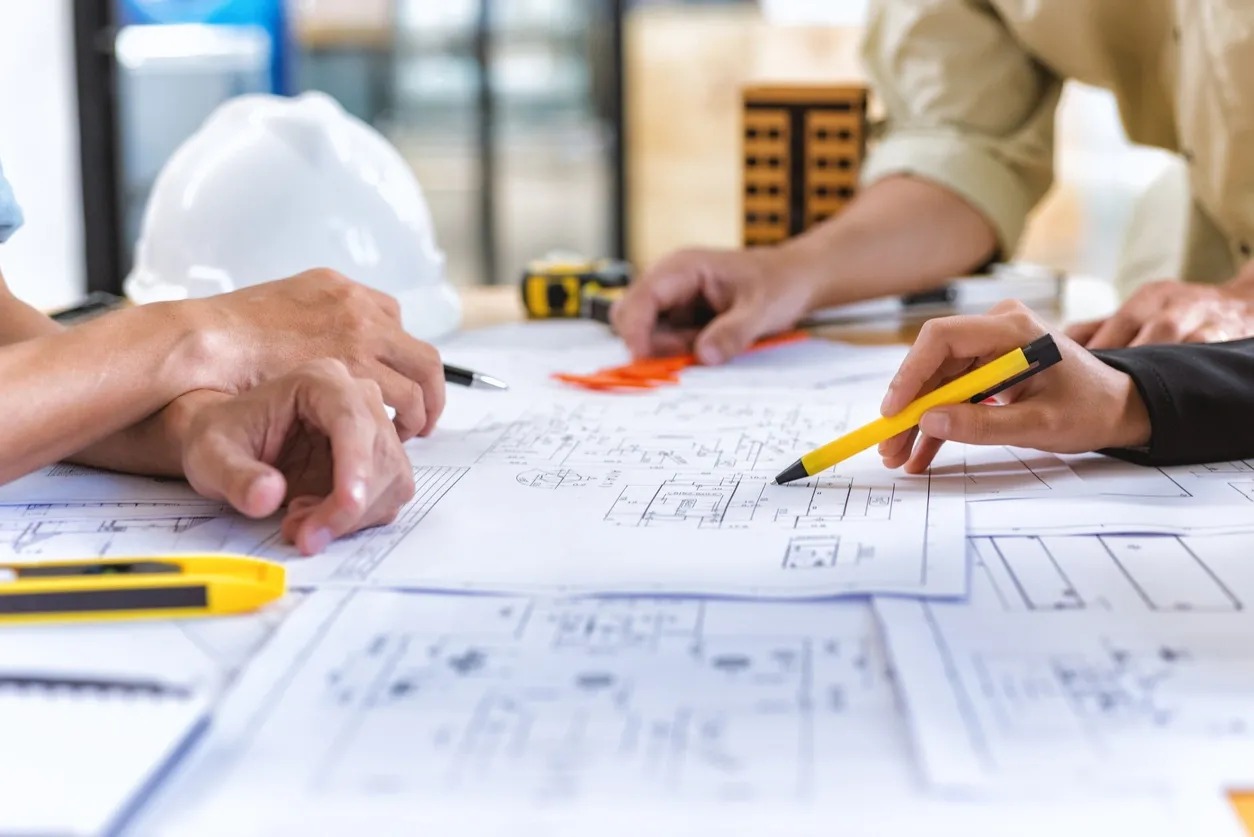 Processing a project through the City and County systems can be tedious and requires diligence and creativity to bring the project though to final map in a timely manner. We will navigate this process as well as assist with all aspects of a project set up.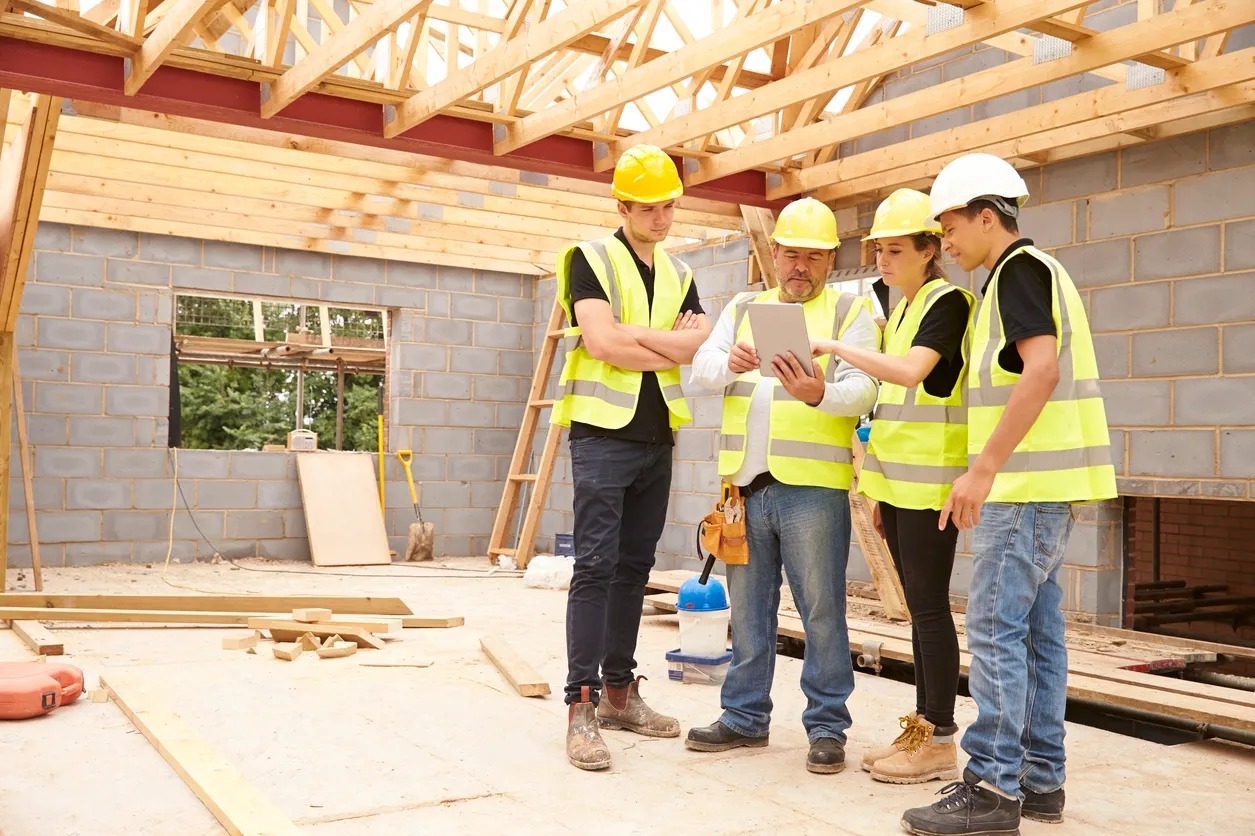 Coordination with all consultants and plan management is key to a project's success. Value Engineering as early as possible in the project will help save valuable dollars. Our Project Management team will bring the project through to the construction process with a comprehensive package to build it out to its fullest potential.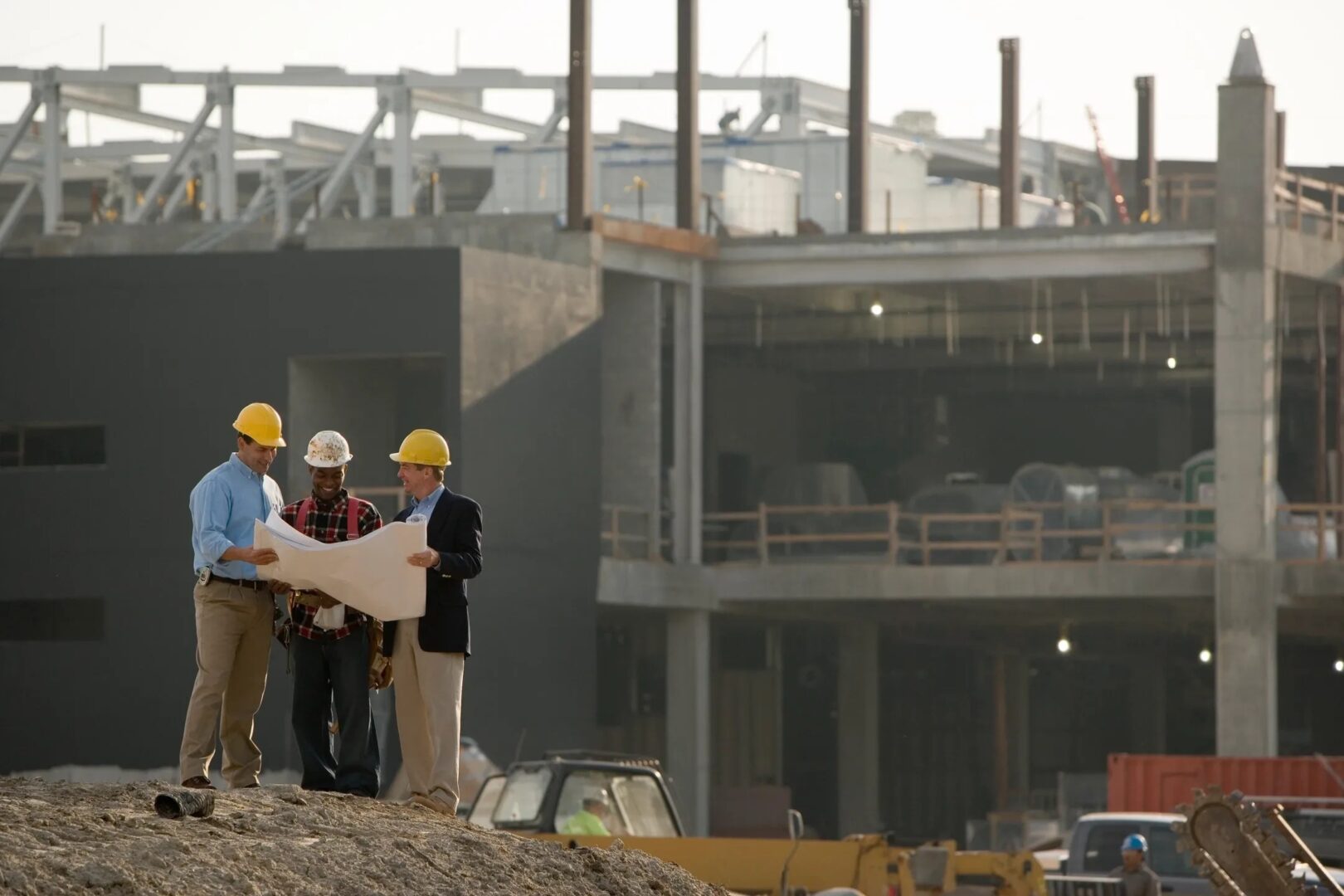 Efficiency, Organization, and Responsiveness are what it takes to manage the construction process properly. Being able to provide answers and guide the contractors, as well as the governing agencies, will allow for a project to progress smoothly and promptly.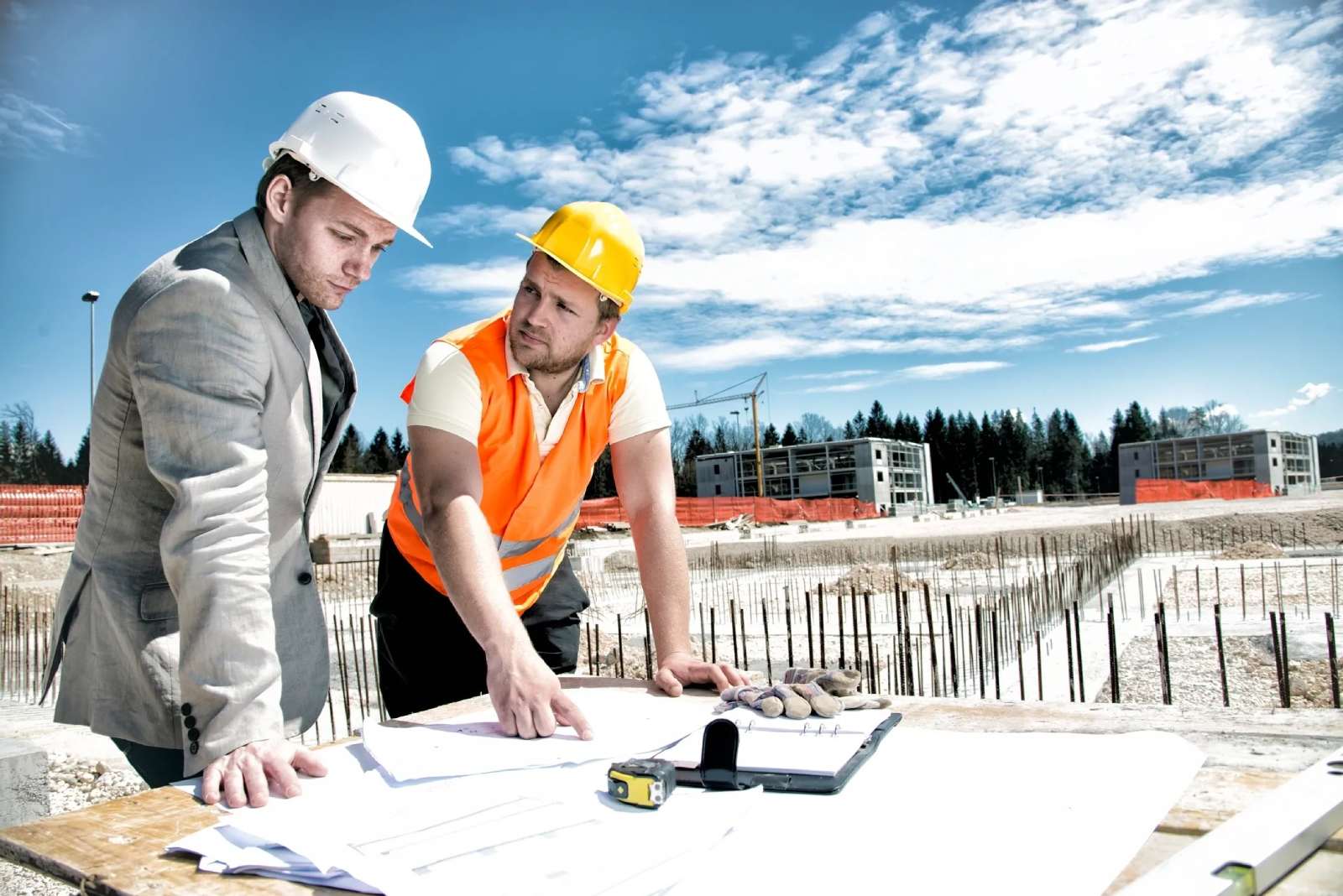 Let us work on your behalf to guide meetings, sit down with consultants, and work with the cities. We can guide you through the process with our years of experience dealing with the situations that come with the building process in all types of projects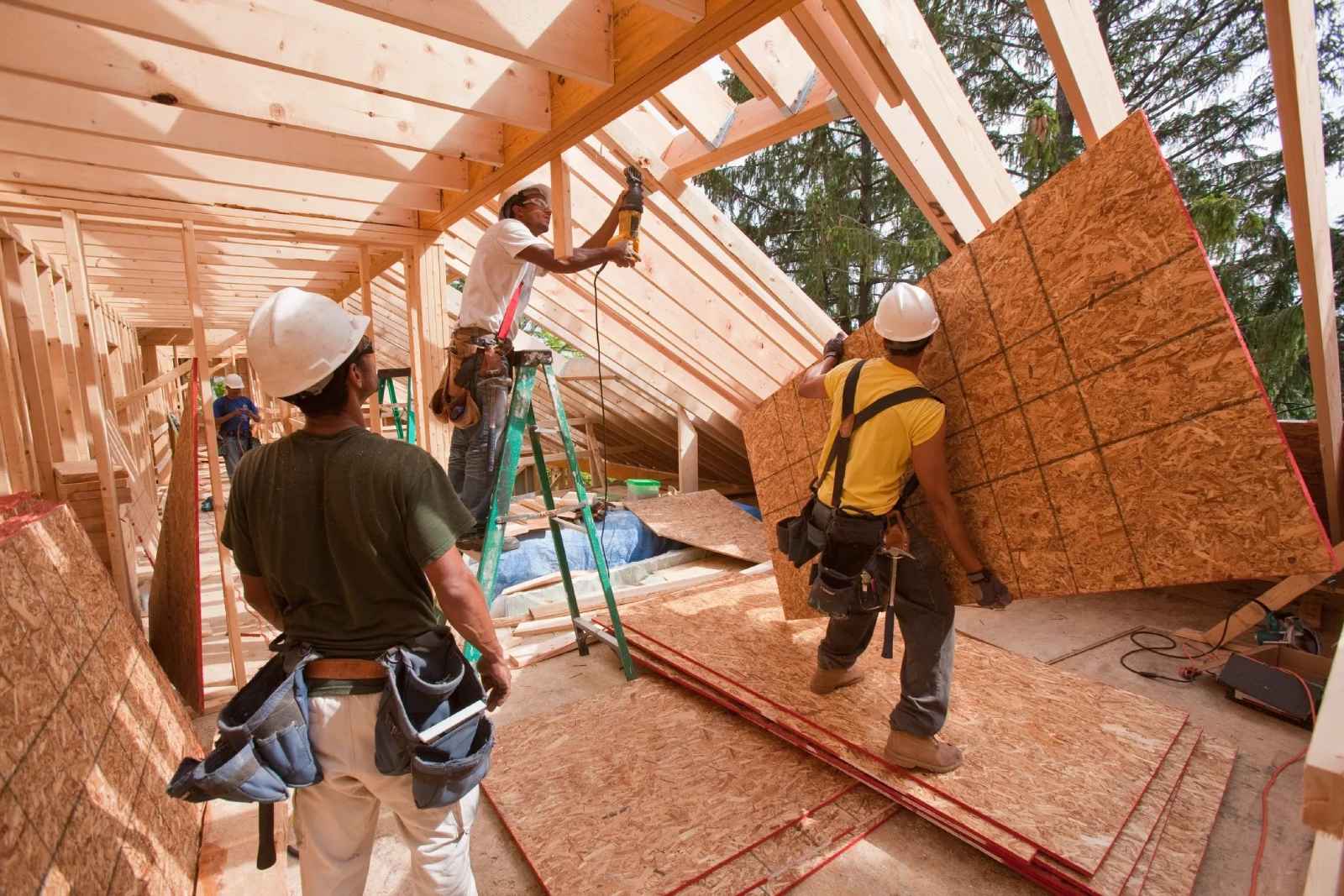 Every type of project must be built with quality and efficiency. We can be your general contractor of choice to build out Commercial, Multi-Family or Single Family communities and bring your projects to life in a construction capacity only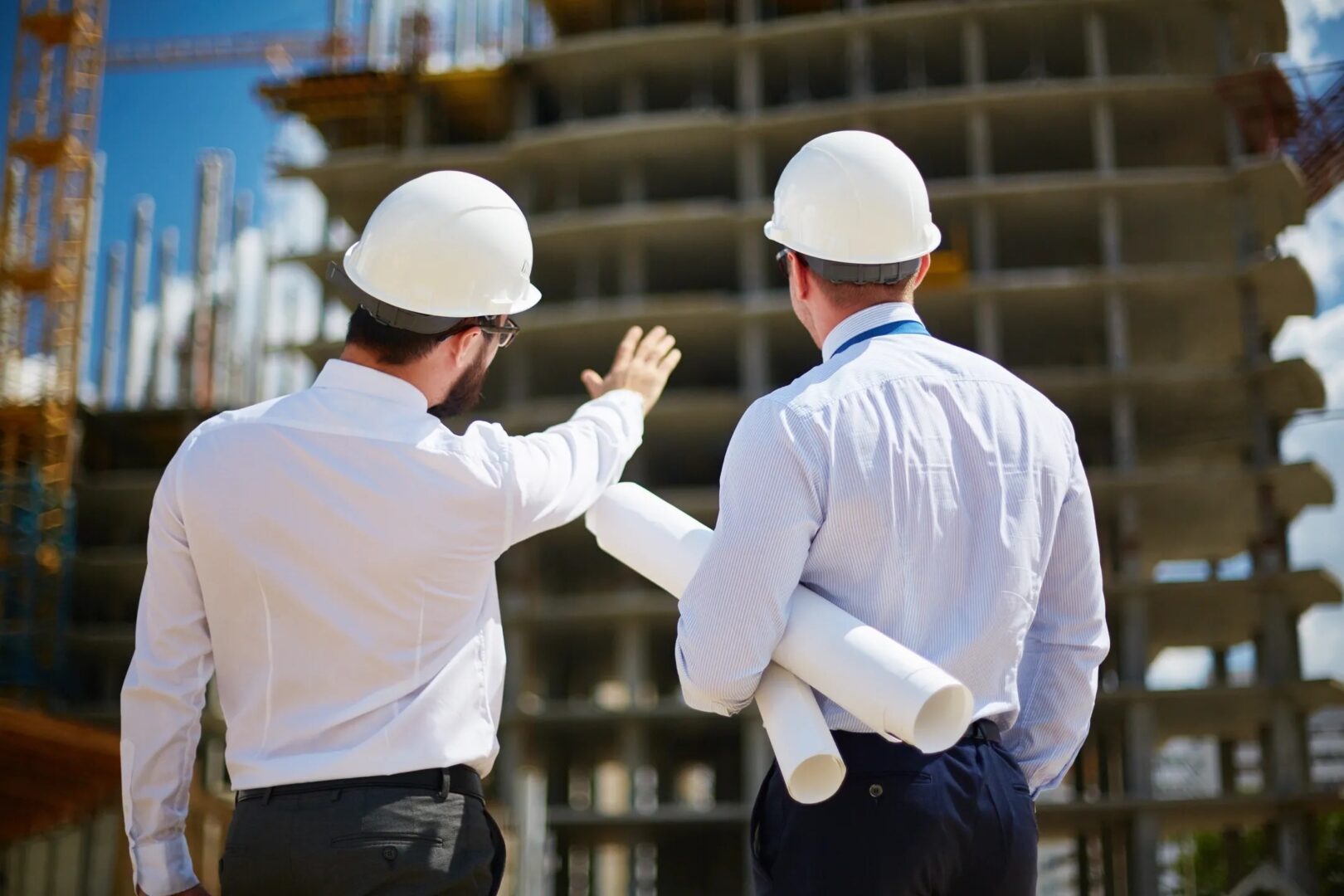 We can completely manage the entire build out of your project for you including the building process. With our well rounded team we can take your project form dirt to warranty for you and manage the entire process so you see your project created with the utmost quality and service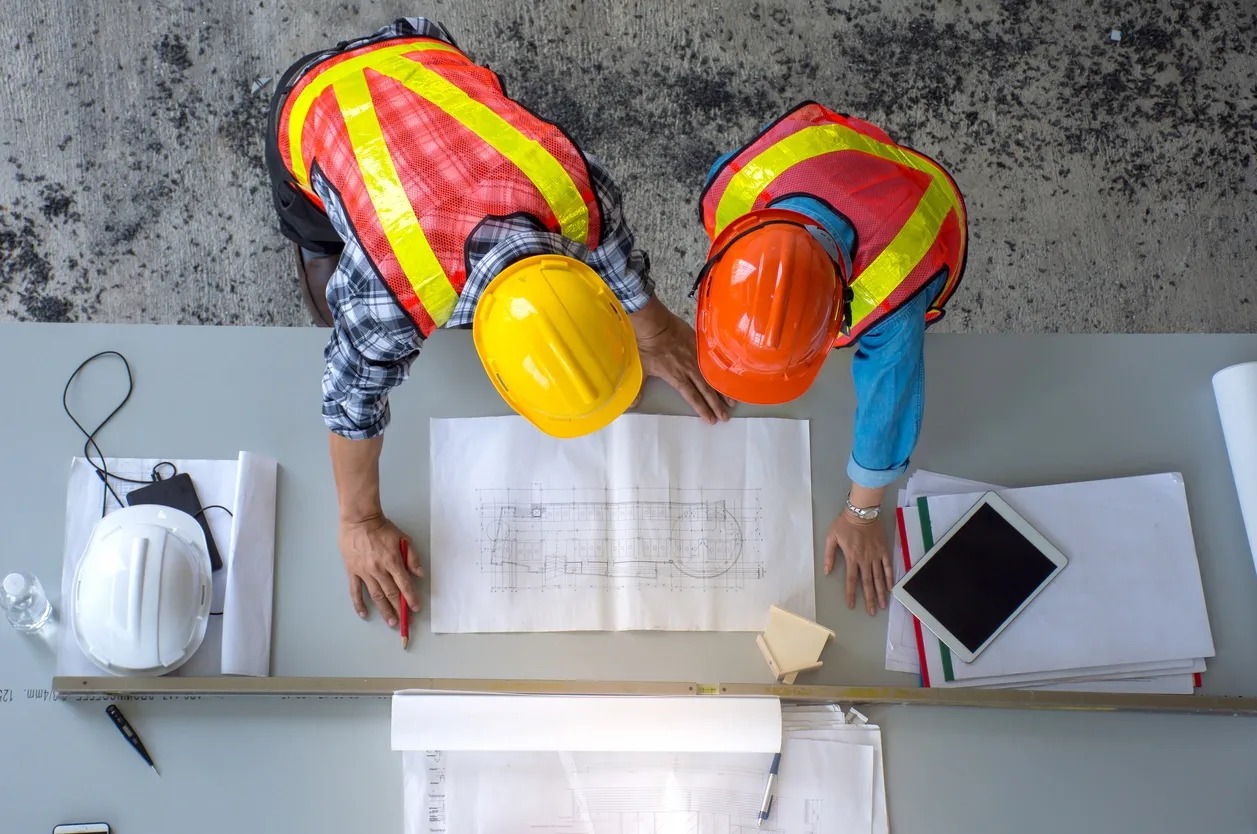 Site Development Management
Part of our well rounded expertise includes handling the horizontal development of your project. Let us take care of the process to bid, contract and manage all the earthwork and infrastructure of your project and bring it to finished lots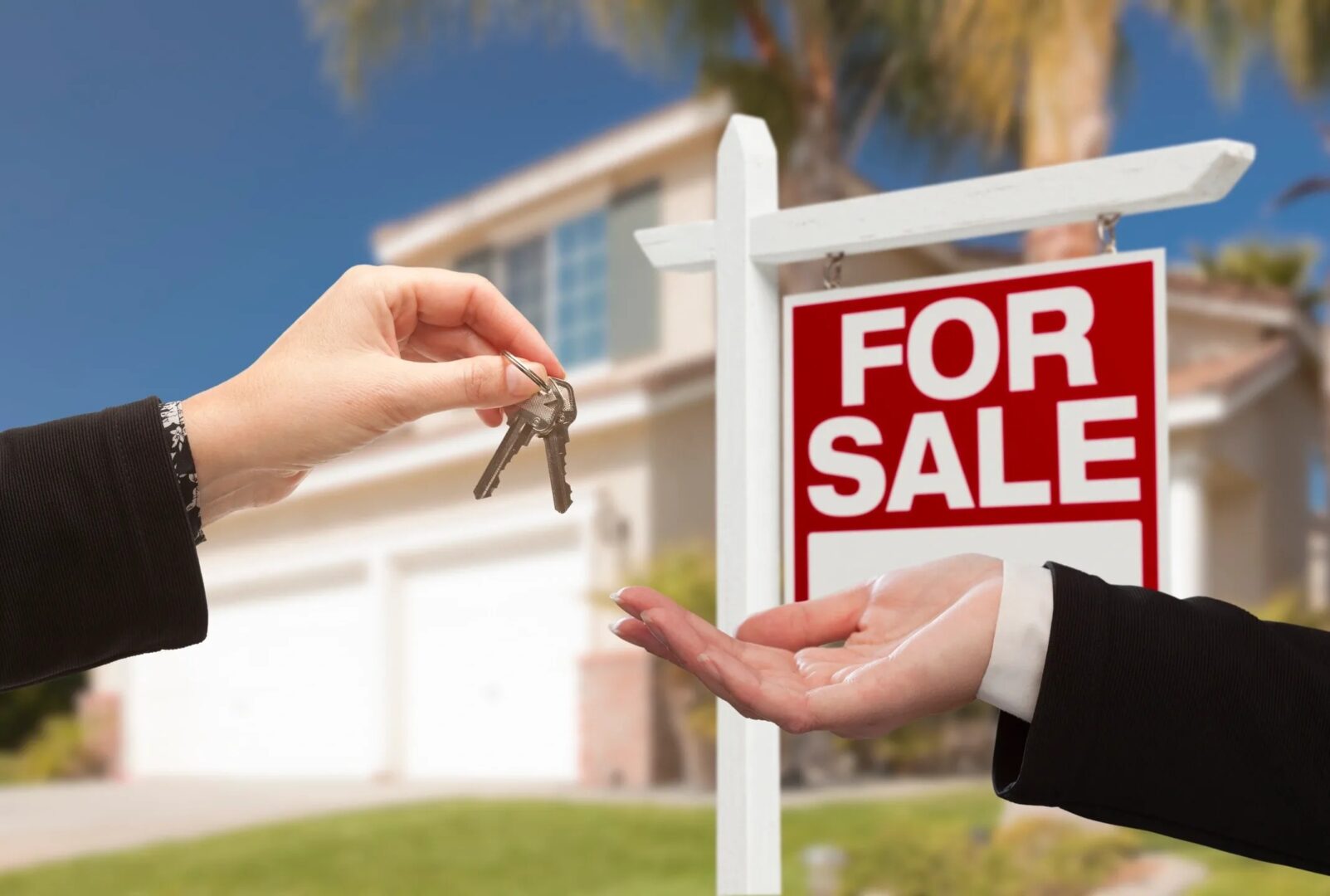 Making sure your project reaches its fullest potential requires smart branding and reaching the correct markets. Our goal is to make sure your homes are attractive to a specific buyer. Our in-house team will then close the deal and work to reach your full sales potential in a timely manner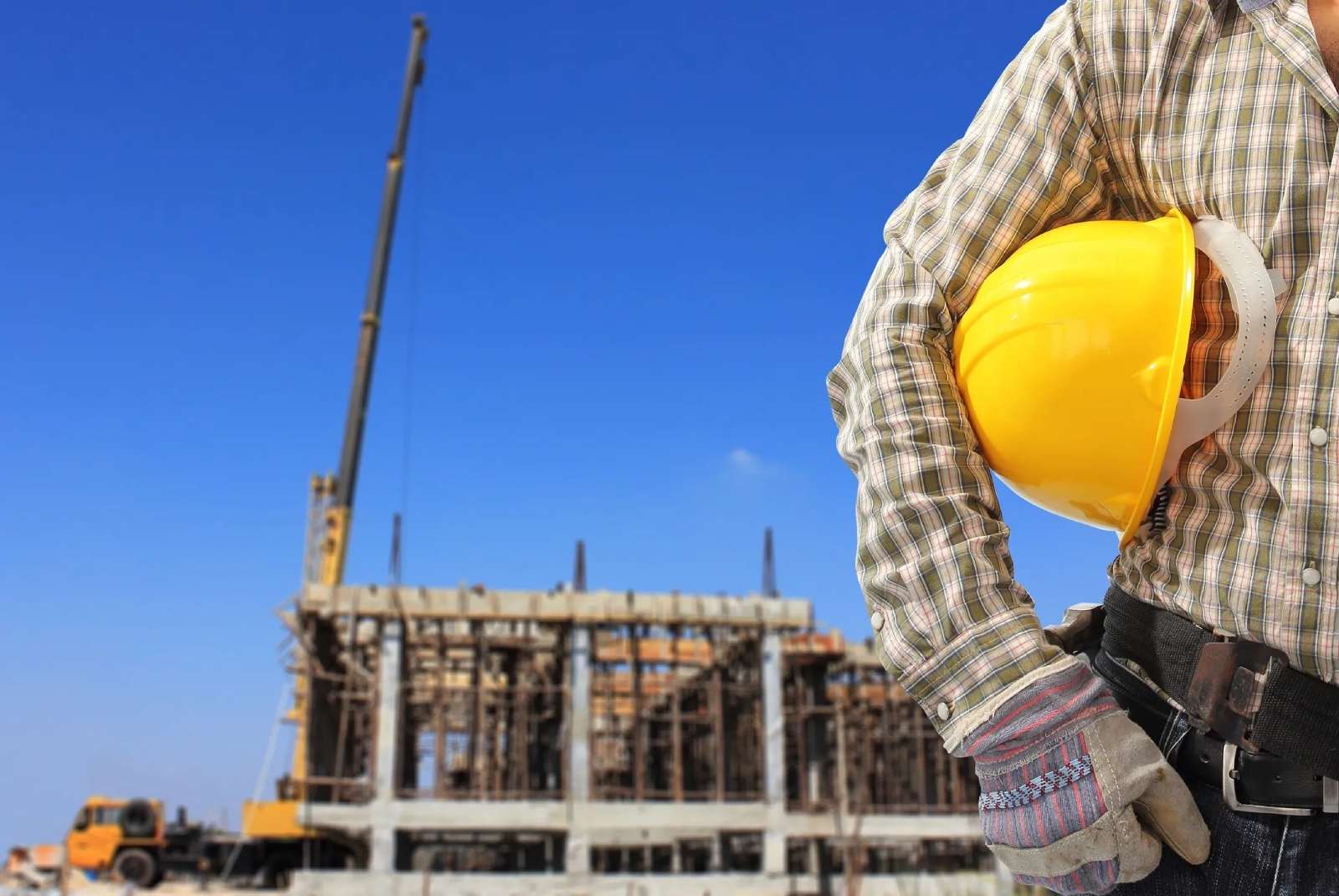 We are always willing to help and assist anyone by utilizing our years of experience in navigating challenges in the building process.
Fairbanks Ranch, 129 single family houses in Turlock, CA. We completed 45 homes in 2020 and anticipate finishing the remaining 84 houses by early 2022. This beautiful project features single story homes in a quiet residential community. Visit the website at www.fairbanksranchhomes.com for all the details.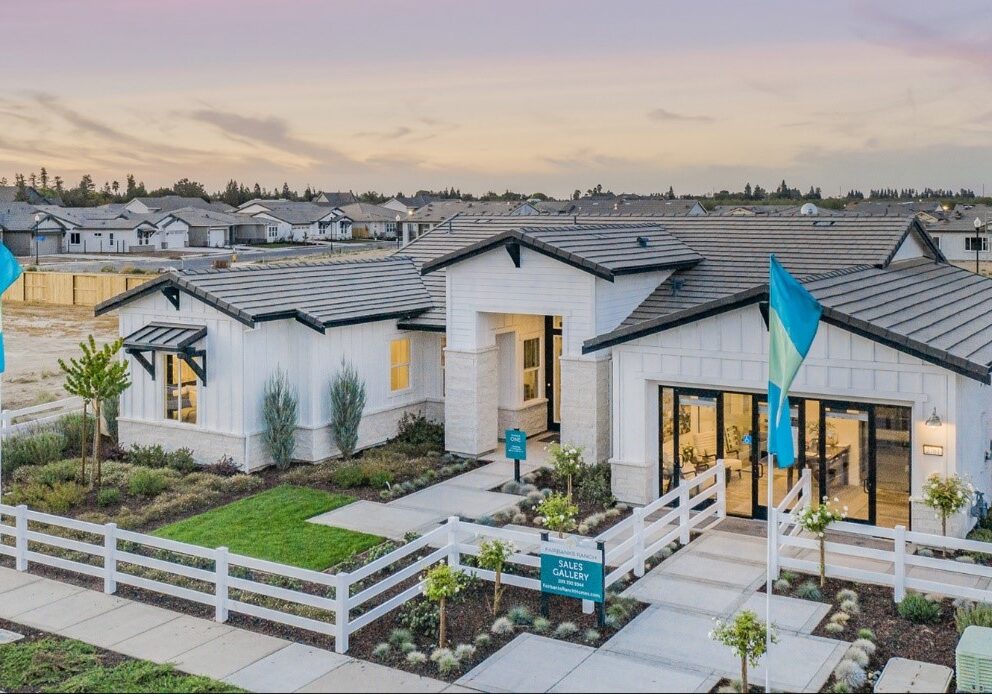 3341 Walnut Boulevard, Brentwood, CA.
Project for SDG Architects located at 3381 Walnut Boulevard., a 14,000 SF commercial office building was completed in early 2020. Tenant improvements for several businesses soon followed. SDG, based on this positive experience then hired us to build 3341 Walnut Blvd. a 15,000 square foot office.  The Companies Principal's experience in commercial development adds value to mixed-use projects as well.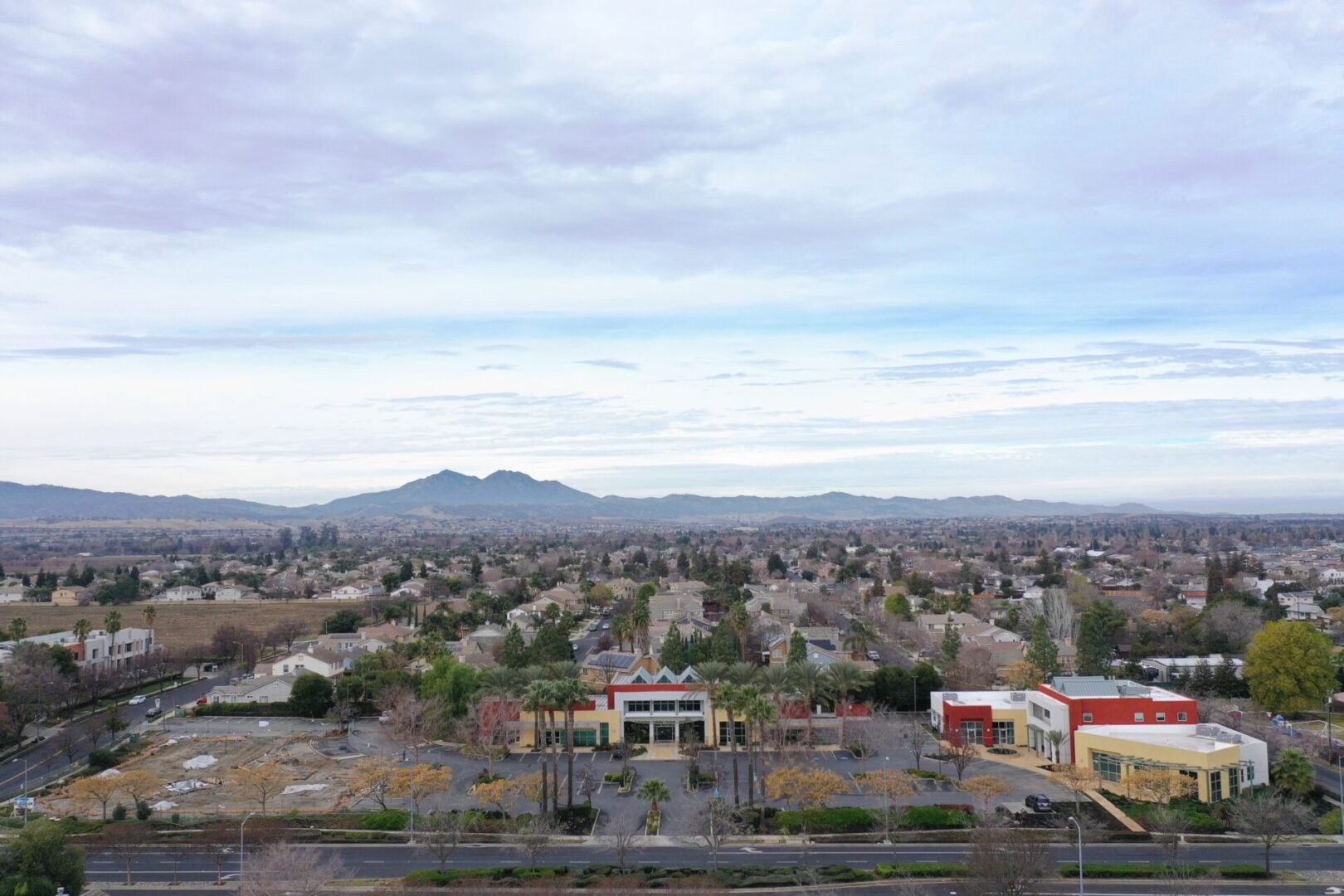 111 San Bruno Avenue West
is a new mixed-use project in downtown San Bruno at the corner of Huntington Avenue adjacent to the Caltrain Station. The project includes almost 8,000 square feet of retail, a ground level parking garage below 62 residential units. Brighton Coulson is serving as Construction Manager engaged to support Ownership with preconstruction and construction management. Construction was delayed by Covid-19. Now scheduled for fall 2021.
29212 Mission Boulevard, Hayward
Brighton Coulson is the General Contractor for the 189-unit, mixed-use community sponsored by Homes Built for America.  The project consists of over 10,000 square feet of commercial space, parking garages, 66 condominium units in two buildings and 123 townhouses in 23 buildings, all located near the South Hayward BART Station.  Construction of this exciting project is scheduled to begin in mid-2021 to be built over a three-year period.  It includes affordable and market rate housing in a high demand location.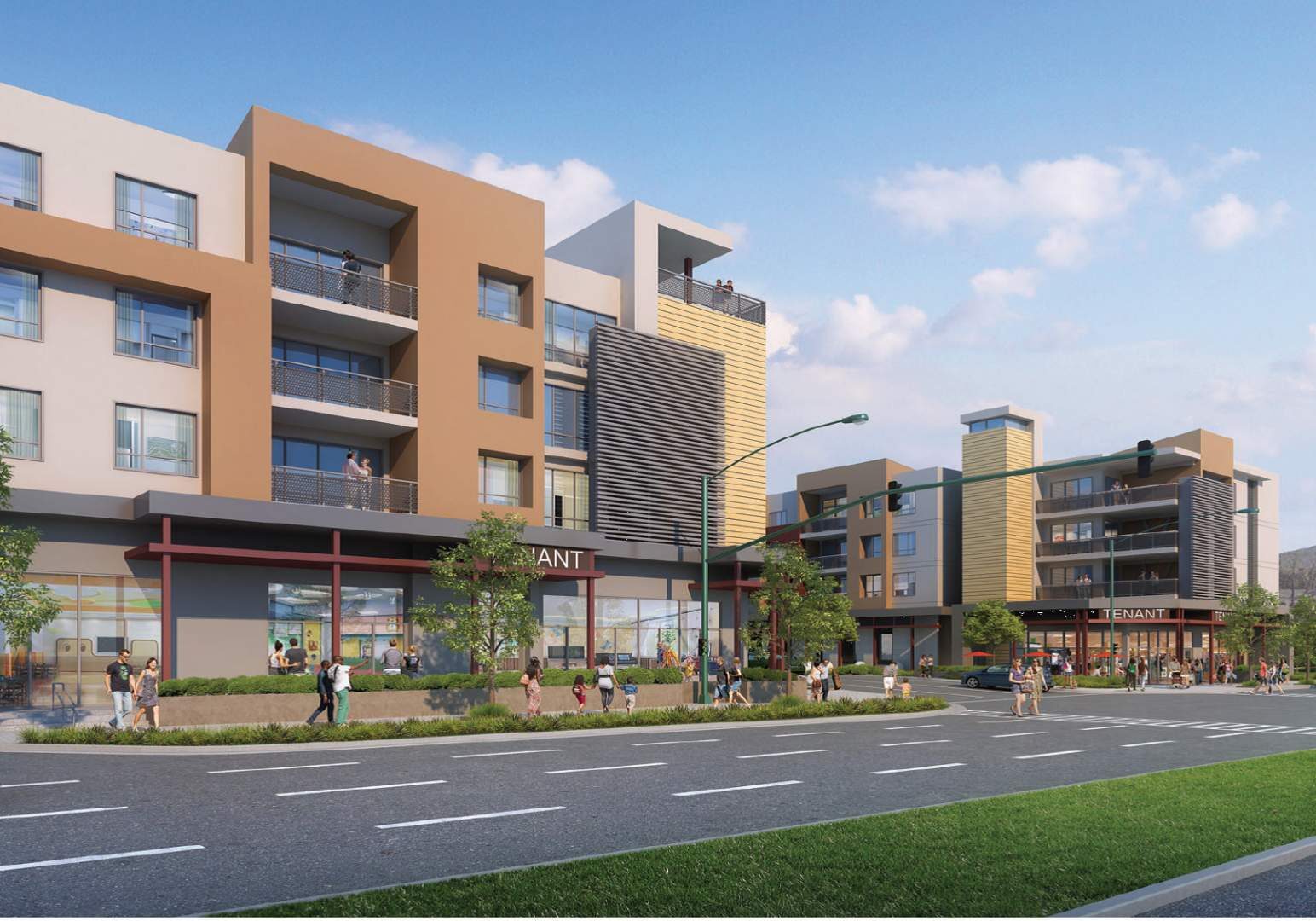 1448 North Oak Street, Calistoga, CA.
This project is comprised of two-story townhomes ranging from 1700 to 1900 square feet in the Wine Country town of Calistoga. The engaging floor plans are ideal as a primary residence or a get-a-way for relaxed small-town enjoyment. Scheduled for completion in late 2021, the modular framing was completed off-site then erected in a only few days.