Brighton | Coulson is a full-service residential home builder and construction management services company. Formerly known as True Life Construction, Inc., the firm began in 2009 and has steadily completed over 100 single family and multifamily homes between California and Colorado.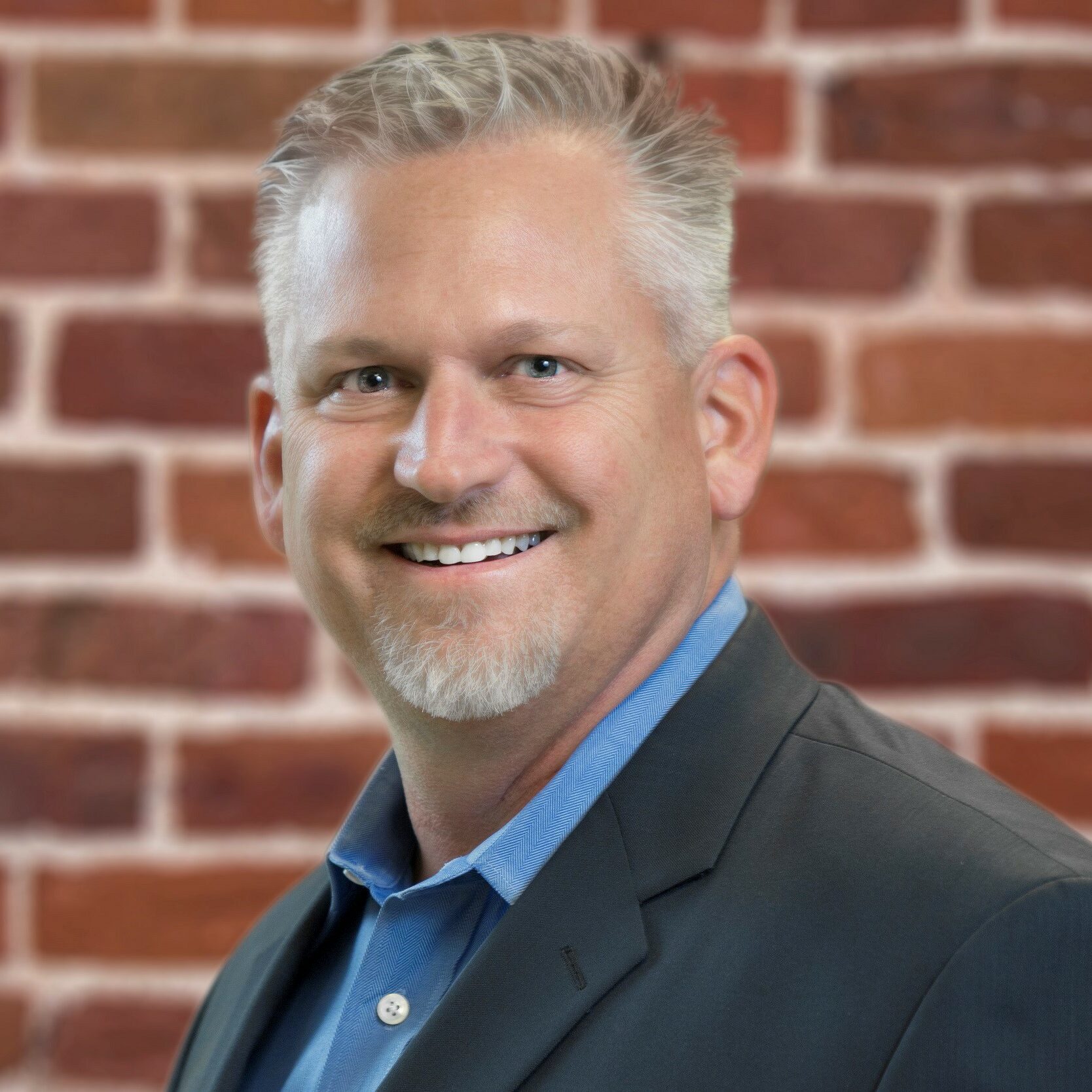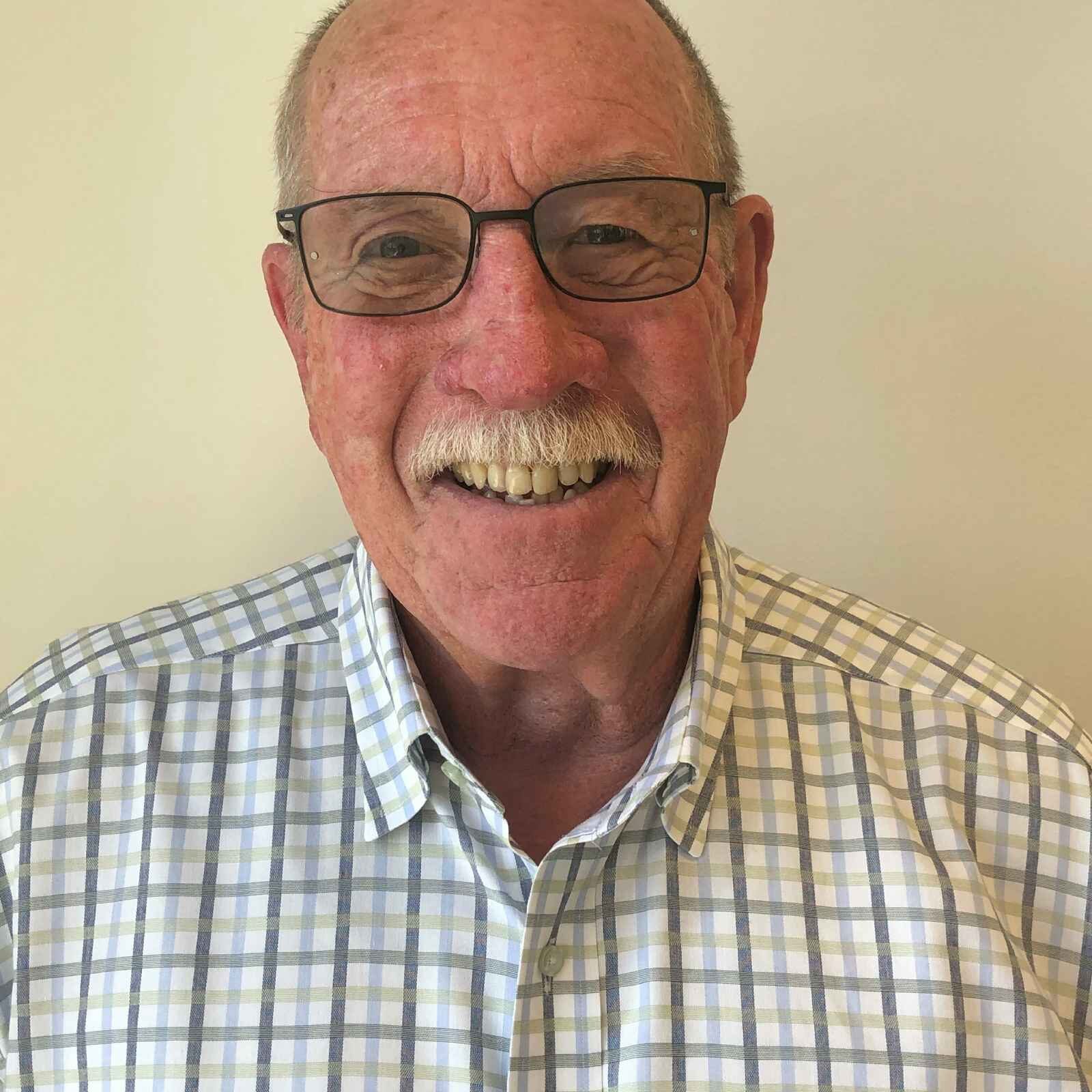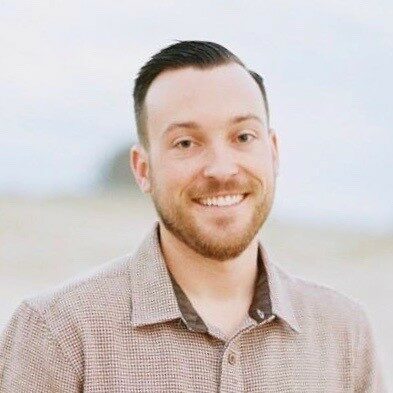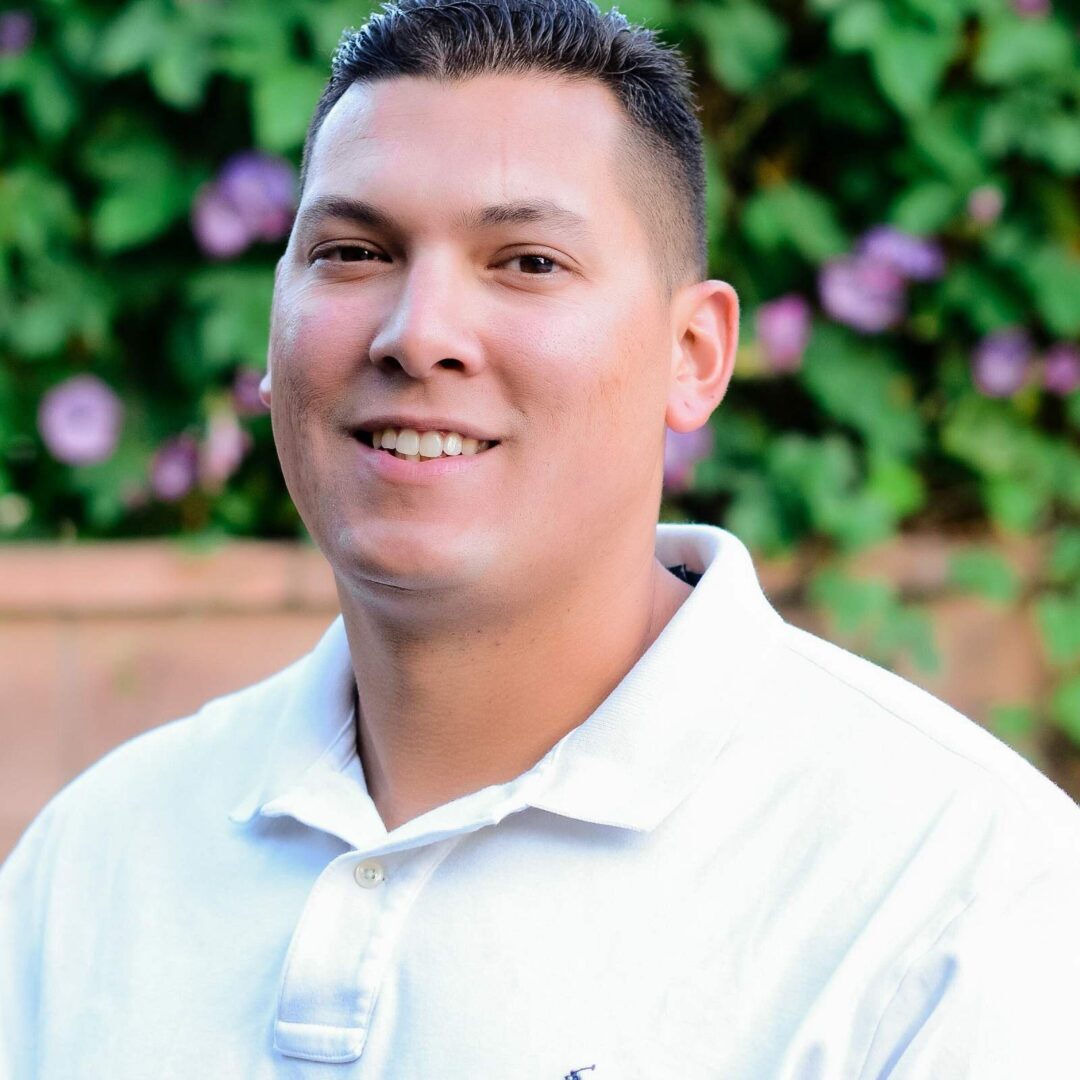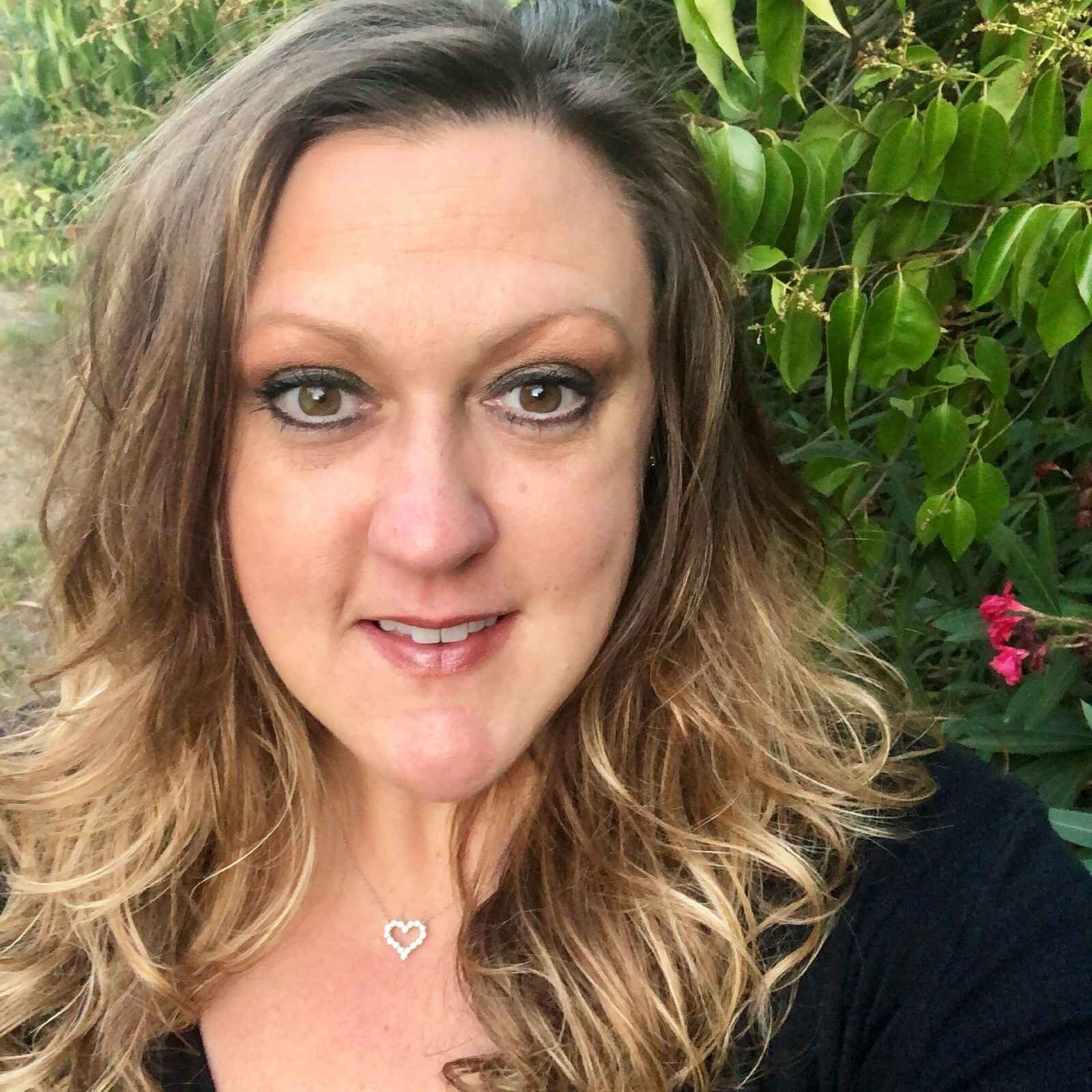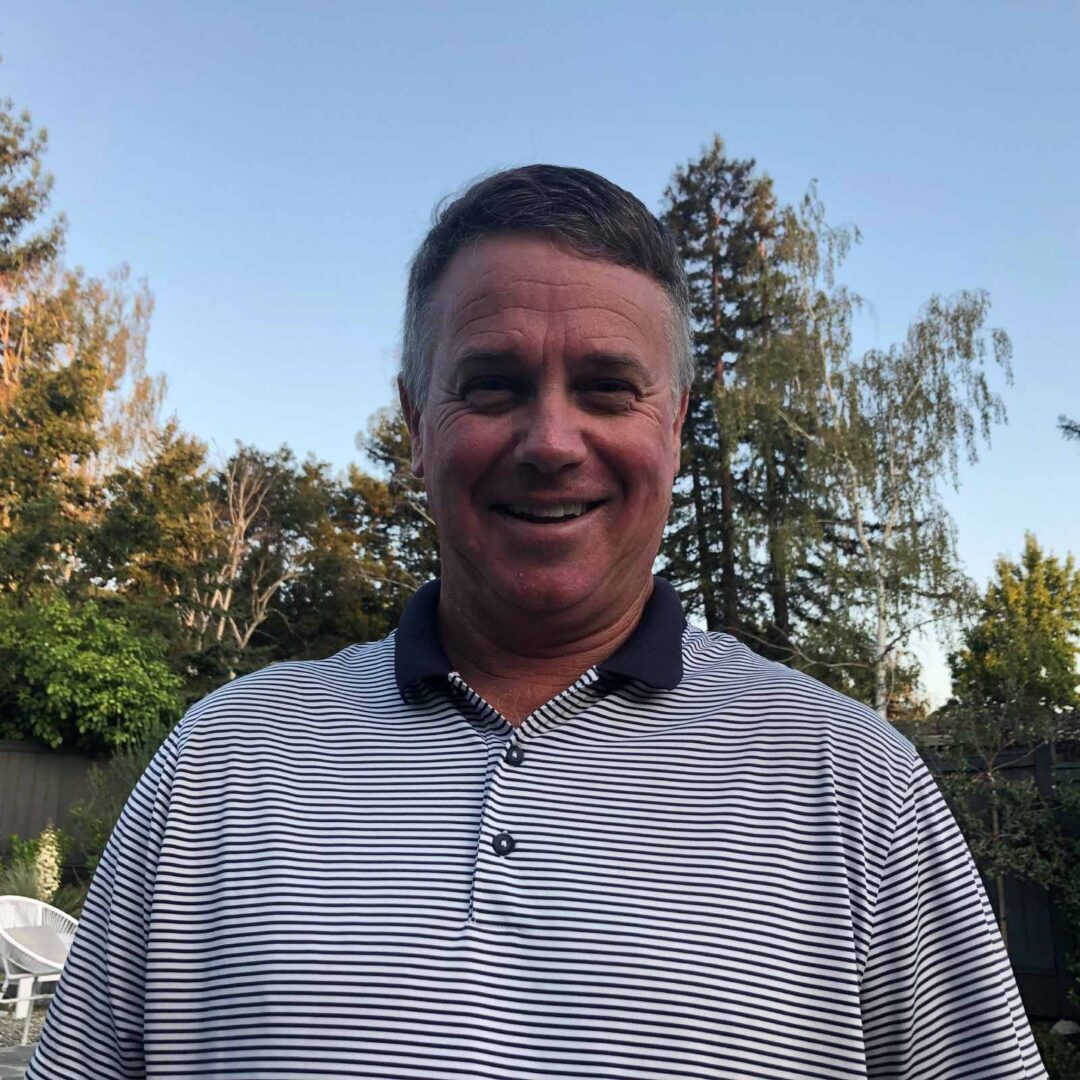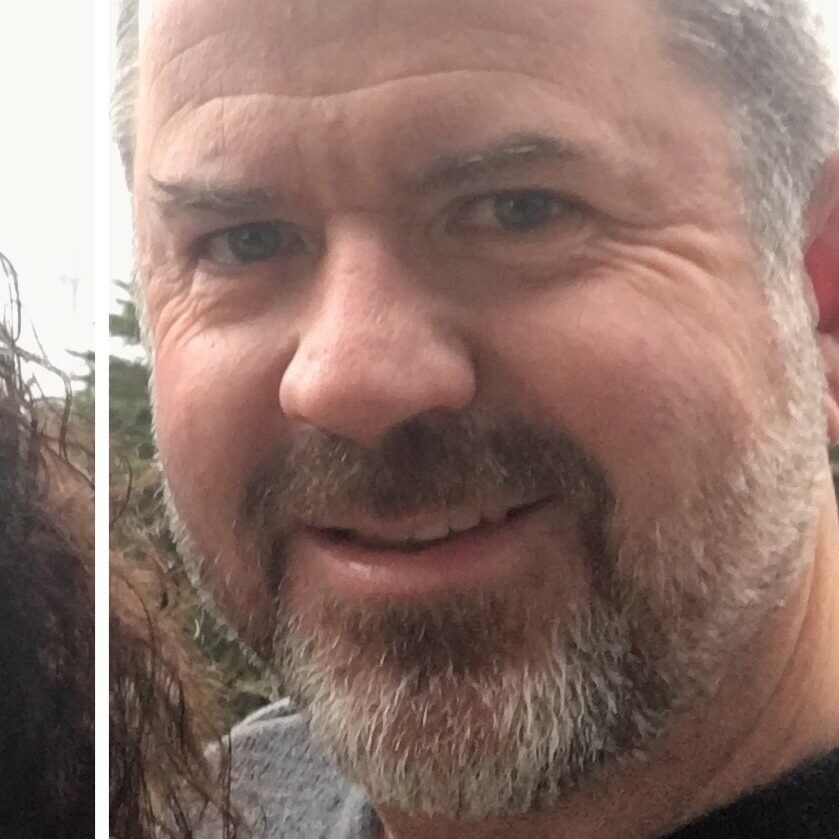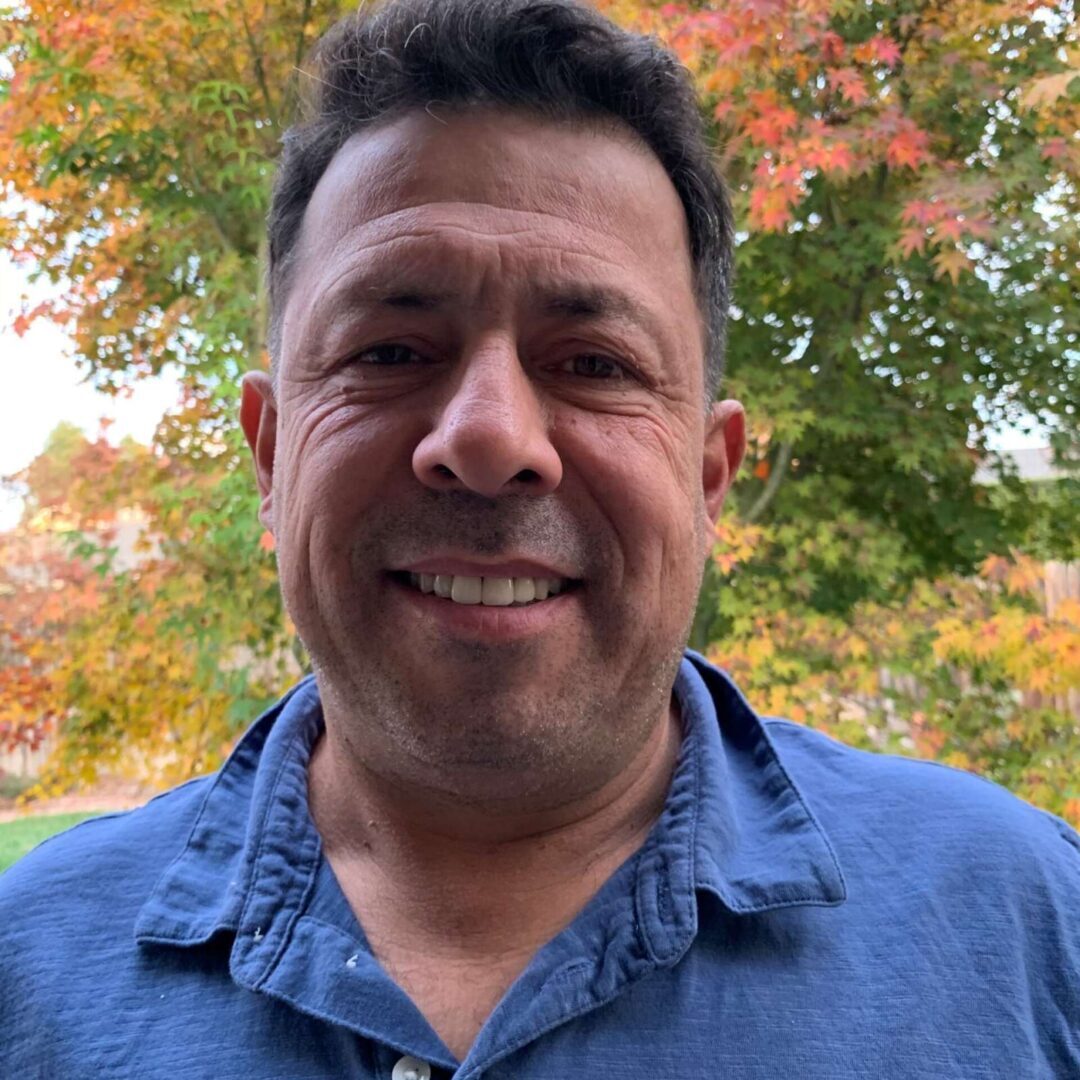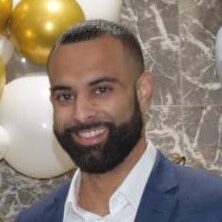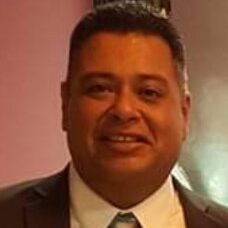 Gene Madrid
Customer Service Representative
Based on this multifaceted skill set, Brighton | Coulson, Inc. offers a full range of services including general contracting, project management, design and specifications, land development, horizontal and vertical purchasing, job site management, home sales, marketing, warranty and customer service, and project acceptance. Their ability to move projects forward on time and work through complicated processes to completion sets them apart in the industry and makes them a valuable asset on any project.